School
Fees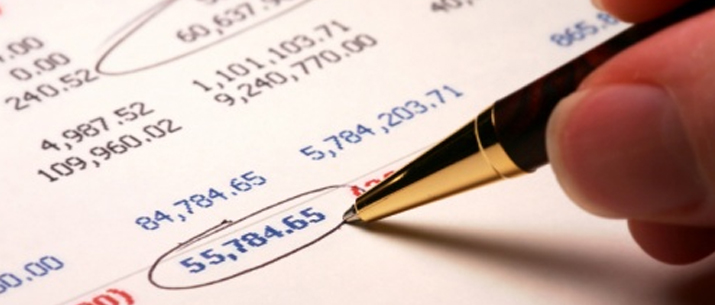 School fees have to be paid in three installments. All the school dues should be cleared before the students sit for the Final Examination. Part payment of tuition fee or transport fee is not permissible.
Late payment of the school fees will attract penalty.
Students joining or leaving the school in the middle of a Term, should pay the fees for the whole Term.
The specific dates for payment:
| Installment | Dates for payment |
| --- | --- |
| Tuition Fee – 1st Installment | on or before 5th May 2023 |
| Tuition Fee – 2nd Installment | on or before 20th August 2023 |
| Tuition Fee – 3rd Installment | on or before 9th December 2023 |
| Transport Fee – 1st Installment | on or before 20th May 2023 |
| Transport Fee – 2nd Installment | on or before 10th November 2023 |
Mode of Payment:
| | |
| --- | --- |
| Pre-Primay Tuition Fee | Cheque made in favor of 'Carmel Jyothi Trust' |
| Primay Tuition Fee | Cheque made in favor of 'Carmel Academy' |
| Transportation Fee | Cheque made in favor of 'Carmel Academy' |
Online Transfer Details:
Pre-Primary
Bank Name
Catholic Syrian Bank Limited
Branch
Dharmaram College, Christ School Road
Current Account No.
033001885524190001
Account Name
Carmel Jyothi Trust
IFSC Code
CSBK0000330
Primary
Bank Name
South Indian Bank Limited
Branch
Bannerghatta Road
Current Account No.
0526053000005300
Account Name
Carmel Academy
IFSC Code
SIBL0000526
Transportation
Bank Name
Catholic Syrian Bank Limited
Branch
Dharmaram College, Christ School Road
Current Account No.
033001885524190002
Account Name
Carmel Academy
IFSC Code
CSBK0000330
Please confirm the student name and Account holder's full name with transfer details to office@carmelacademy.in